Pitchmastic PmB Join LRWA!
The Liquid Roofing and Waterproofing Association represent the fastest growing sector of the construction industry. Suitable for new-build and refurbishment projects, liquid roof membranes have delivered proven performance in the UK since the 1970's with literally millions of square metres laid.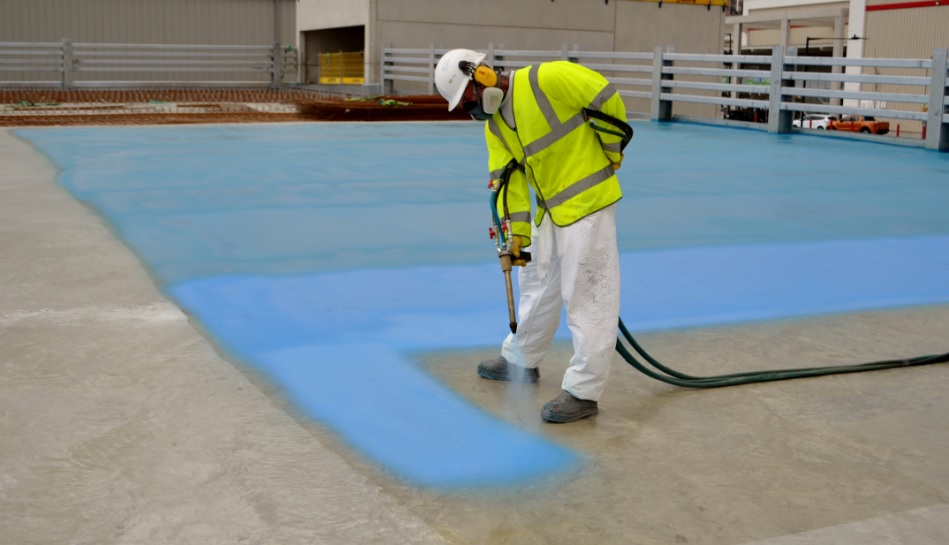 About us

Pitchmastic PmB, the global market leading structural protection specialist, offers a comprehensive range of high performance waterproofing products to protect structural assets from environmental & chemical attack, water ingress and corrosion.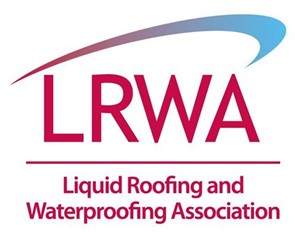 Pitchmastic PmB is a leading manufacturer and formulator of PmB, DeckProtect+, Blueshield PmB & Roofshield PmB structural waterproofing systems.

Pitchmastic PmB continue to lead the way in the Structural Waterproofing & Liquid Applied industry!

For more information about LRWA please follow: www.lrwa.org.uk