PmB Delivers Waterproofing For Combined Group
Pitchmastic PmB supplied 3 new Interchanges on the RA212 project during 2015/16 for main contractor Combined Group Contracting.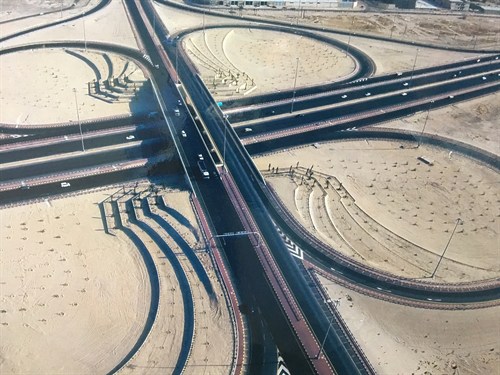 The works were completed to a tight deadline to enable the opening of this strategic route to the public.
The project is part of the wider expansion upgrade and construction of one of the largest infrastructure investment programmes in the Middle East totaling some $120 billion spent over the next 5 years.


Pitchmastic PmB, the internationally renowned structural waterproofing system are the clear market leader in this field and has to date completed over 500,000m² in Kuwait in the past 3 years.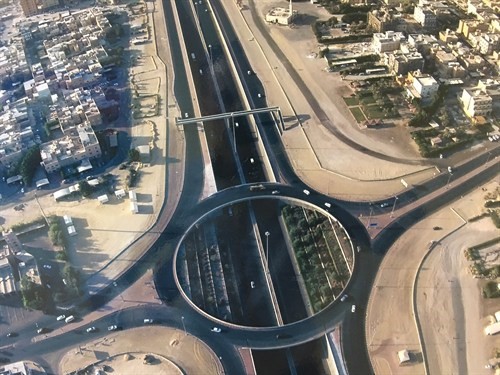 The project demonstrates yet again the versatility of Pitchmastic PmB in being able to offer supply high-quality waterproofing systems in extreme climatic conditions and under increased programme demands.
For more information on our products call +44(0)113 8418861 or email info@pitchmasticpmb.co.uk