Introducing

by Pitchmastic PmB, the UK's most widely used deck coating system.
Having been leaders in the field of structural waterproofing for over 40 years, and in particular the manufacture of multi-storey car park deck coatings, we continually listen to our customers needs.

We found that the same two questions were being asked of us time and time again;
- Can a deck coating be both durable and flexible, as well as being low odour and easier to clean than other system on the market?

- It is possible to source a deck coating from one entity providing a robust and meaningful single point responsibility guarantee?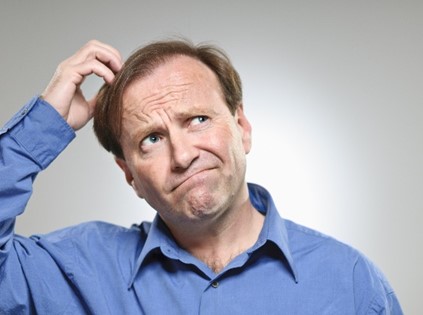 Fortunately, the answer to both questions is YES. Introducing DeckProtect+ by Pitchmastic PmB:

Hybrid technology


Low odour


Durable & flexible


Easy to clean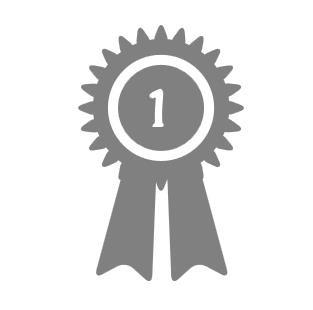 Market leading gurantees


250,000m² installed in 3 years

DeckProtect+ is also fully compatible and can be seamlessly integrated with, USL Group's expansion joints, concrete repair systems and corrosion mitigation solutions. A unique and unparalleled offering in the car park refurbishment market sector.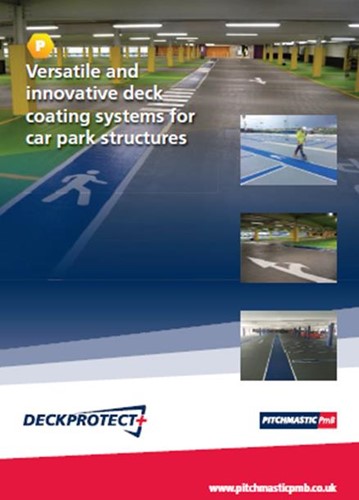 * Click image to download DeckProtect+ brochure
Read latest news:
Deck Protect+ 'raises the bar' at Princess Square Car Park
Deck Coating Works Well Underway In Redhill
DeckProtect+ Chosen By Tunbridge Wells Borough Council


For more information on DeckProtect+ please contact us or call +44(0)114 270 0100.