Fast curing to minimise disruption. Easy to clean to reduce maintenance costs. Flexible and crack bridging to deal with live structures. Odourless installation avoids strong unpleasant smells. Proven and multi award winning track record. Hard wearing, durable and anti-skid. Unrivalled market leading guarantees. UK manufactured.
Having been leaders in the field of structural waterproofing for over 40 years, and in particular the manufacture of multi-storey car park deck coatings, Pitchmastic PmB introduced DeckProtect+ to 'raise the bar' within the parking industry and provide an unrivalled and enviable list of characteristics and properties.
It shouldn't therefore come as a surprise to hear that DeckProtect+ was the 'system of choice' on the following prestigious and recent award winning projects;
Ruskin Square MSCP, Croydon - Best Refurbishment 2018
Q-Park Deansgate North, Manchester - Joint Best New Build MSCP 2018
Victoria Gate Leeds - Joint Best New Build MSCP 2018
The Bullring Car Park, Birmingham - Best Refurbishment 2019
Key and unique benefits of DeckProtect+:

Hybrid technology


Low odour


Durable & flexible


Easy to clean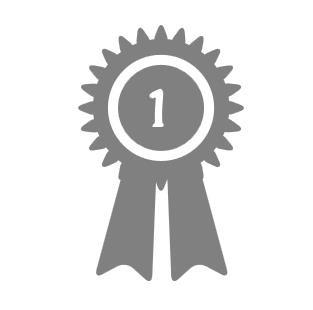 Market leading guarantees


500,000m² installed in last 4 years

DeckProtect+ is also fully compatible and can be seamlessly integrated with, USL Group's expansion joints, concrete repair systems and corrosion mitigation solutions. A unique and unparalleled offering in the car park refurbishment market sector.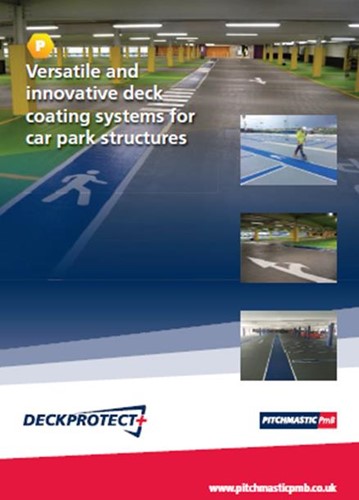 * Click image to download DeckProtect+ brochure
Read latest news:
Intelligent and Versatile Deck Protect+ Used To Restore Bristol Car Park
Deck Protect+ 'raises the bar' at Princess Square Car Park
Deck Coating Works Well Underway In Redhill
DeckProtect+ Chosen By Tunbridge Wells Borough Council


For more information on DeckProtect+ please contact us or call +44(0)114 270 0100.